Surroundings and activities
The mansion is located in the heart of the colorful Liptov region, in the former village of Okoličné, which today is part of the City of Liptovský Mikuláš. It is located at the junction of the Váh and Smrečianka rivers.  Liptov is a beautiful region offering many possibilities for relaxation and learning about the local culture. Historical monuments in the vicinity include primarily the Church of St. Peter of Alcantara in Okoličné.  Other historical monuments a tourist should visit is the synagogue. The synagogue of Liptovský Mikuláš is one of the most stylish and largest in Slovakia. It was built between 1842 and 1846. It obtained its current form after an extensive reconstruction in 1906.  The last historic-cultural monument one should definitely not miss is the Museum of a Liptov Village. It is located behind the village of Pribylina near the City of Ružomberok. Here you can see what life was like in the region in middle-ages.  There are a number of accompanying events in the museum during the season.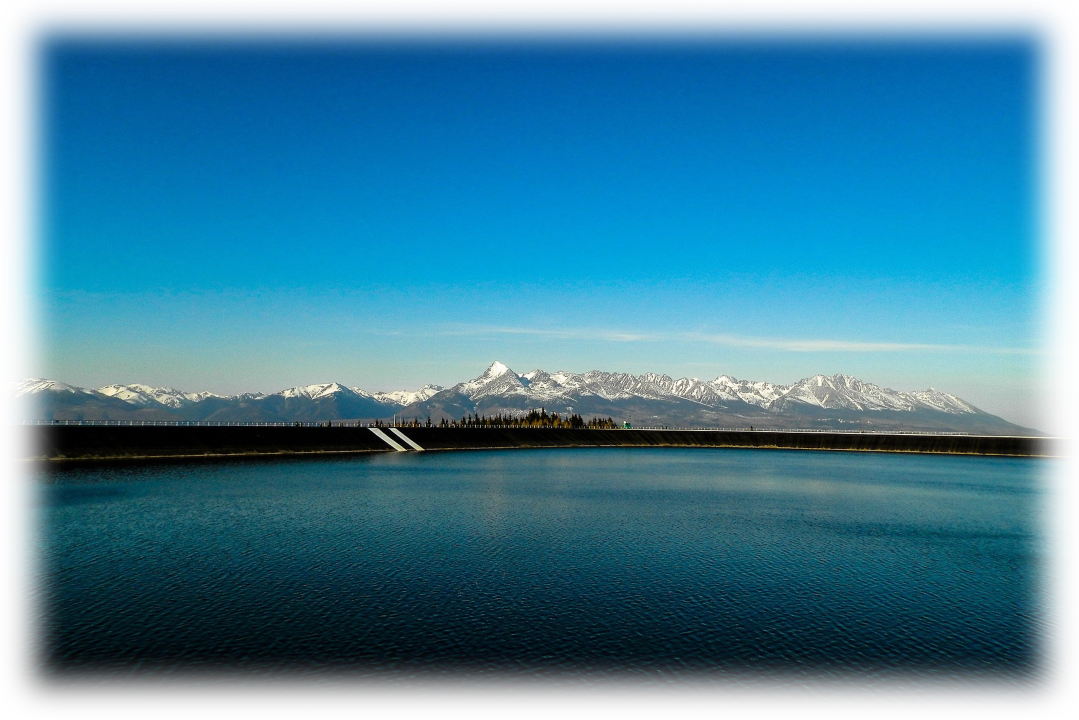 Entertaiment
 In addition to history, Liptovský Mikuláš offers also fun and relaxing places. The Ondrej Cibák Water Slalom Facility is one if these place. This facility with four slalom tracks is the venue of several major domestic, international and world water slalom races. You can find the Rafting Adventure sports agency directly in the facility, which in addition to rafting offers other, less traditional sports – archery, quad-bike rides, adventure golf, paintball and a kayaking school. Aquapark Tatralandia, which is the largest year-round water entertainment facility with accommodations in Slovakia, Czech Republic and Poland, is also nearby. In winter, skiers will come to their own in this area. Liptovský Mikuláš offers many possibilities for skiing in winter. There are two ski resorts directly in the city and there are another 8 ski resorts within a radius of 30 km that offer a variety of slopes, for beginners and experts alike.
Nature
Liptov has one of the most picturesque sceneries in Slovakia. Thanks to the uniqueness of its natural attractions and richness of cultural-historical monuments, Liptov is one of the most attractive areas of Slovakia. In the north it borders with Veľká Fatra, Chočské Hills ridge and the ridge of West Tatras. The Low Tatras ridge is the South border of Liptov and Veľká Fatra ridge is the West border. The rivers Black and White Váh originate in Liptov, the confluence of which creates the longest Slovak river Váh. Hiking and cycling in the summer and downhill and cross-country skiing in the winter are the biggest attractions for visitors of Liptov. If we add to this the underground treasures of several caves open to the public and numerous springs of healing mineral and thermal waters, as well as the Liptovská Mara reservoir, the natural picture of Liptov is almost perfect.